Wu-Tang Clan & Nas: NY State Of Mind tour
---
Wu-Tang Clan and Nas in one show?! Sign me up! Even though this was literally the day after the NxWorries show I went to, this was still a fantastic experience. The Wu-Tang Clan and Nas traded places about 2 or 3 times to do some solo material, and all the classics you'd expect were played.
This was another reminder that these guys absolutely run the game.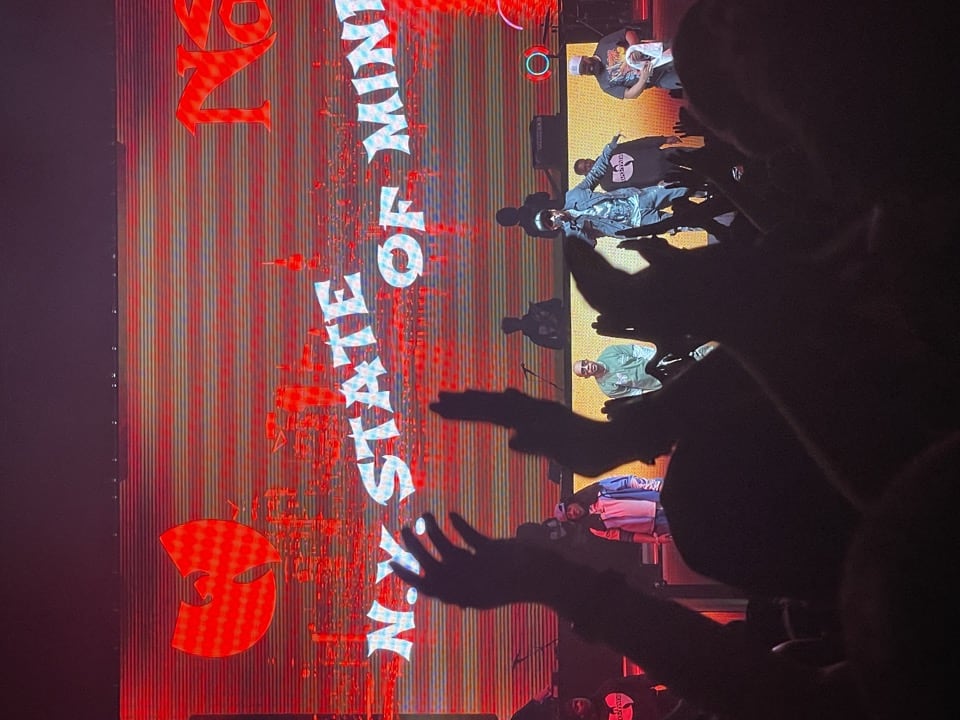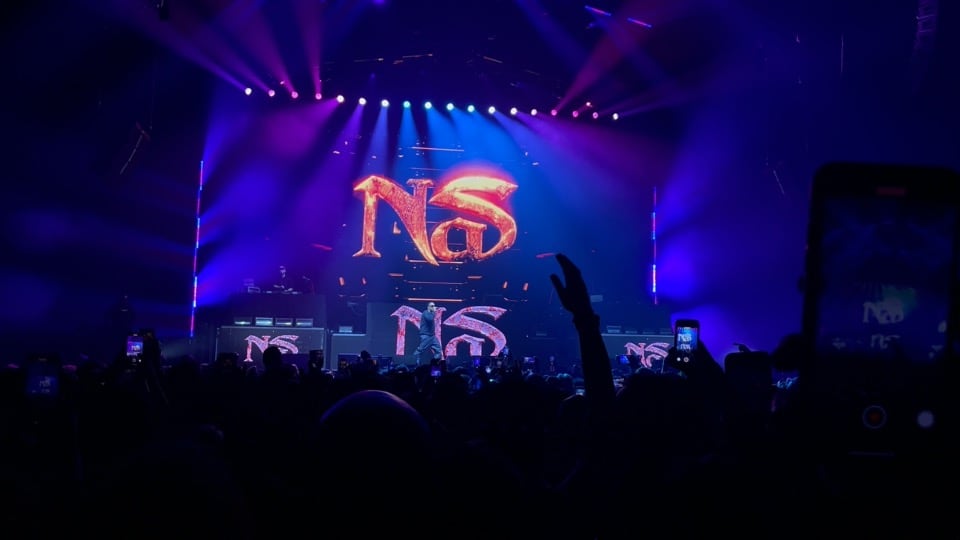 Gravel Pit, NY State of Mind, C.R.E.A.M., and Ice Cream stand out in my mind from this show.