Souls of Mischief: 93 'Til Infinity 30th Anniversary tour
---
When I saw they were coming over to The Netherlands, I immediately got a ticket to see the Souls of Mischief live. The venue wasn't fully packed, which I think was a shame! These guys are a cornerstone of the hip-hop game and deserve way more respect.
Either way, they put on a great show! There's still love for classic boom-bap hip-hop.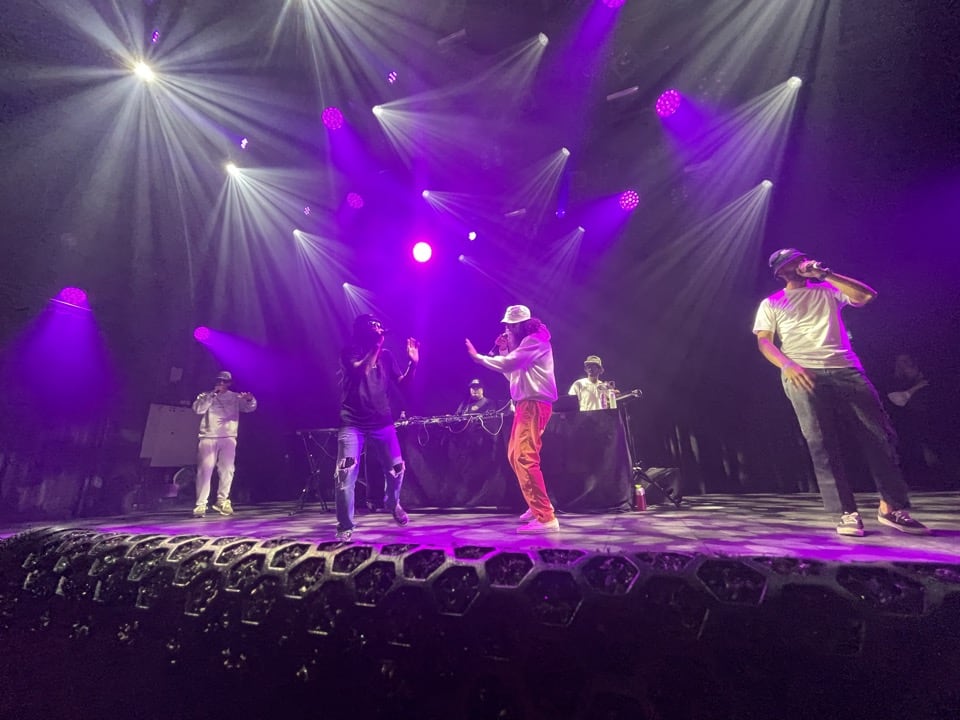 Of course the highlight was their performance of their standout single 93 'Til Infinity.