Tyler, The Creator: Call Me If You Get Lost tour
---
I initially got a ticket for the IGOR-tour, but that had to be rescheduled twice due to COVID. In the meantime, Tyler released a new album and the show morphed into a hybrid IGOR / Call Me If You Get Lost show. Which I was not upset at! Both are great albums, and I'm glad I got to see Tyler live.
I would have liked to have been closer to the stage, there was an entire area reserved for "Golden Circle" ticket holders that forced me (and the rest of the plebs) to stay at about 30m distance. Luckily I still had a decent view of the stage though!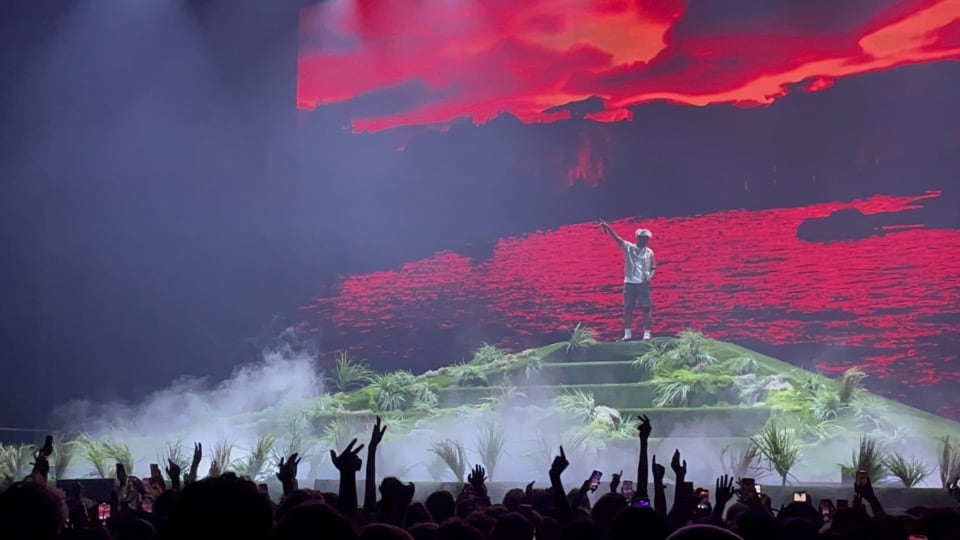 The fireworks during CORSO, pyrotechnics during Who Dat Boy, and moshpits during NEW MAGIC WAND made this a very memorable show, I thoroughly enjoyed myself. Worth the 4-hour queue!