Jay Z & Beyoncé: On The Run II tour
---
This was insane to get tickets for. I was super excited for this show, both of these artists are legendary in their own right, and seeing them together was like a dream come true.
They dropped the single Apeshit off of The Carters just the week before this show, but unfortunately they didn't perform it live. Jay Z and Beyoncé traded every couple songs to keep it fresh and keep the crowd happy, and it ended up being a pretty entertaining show.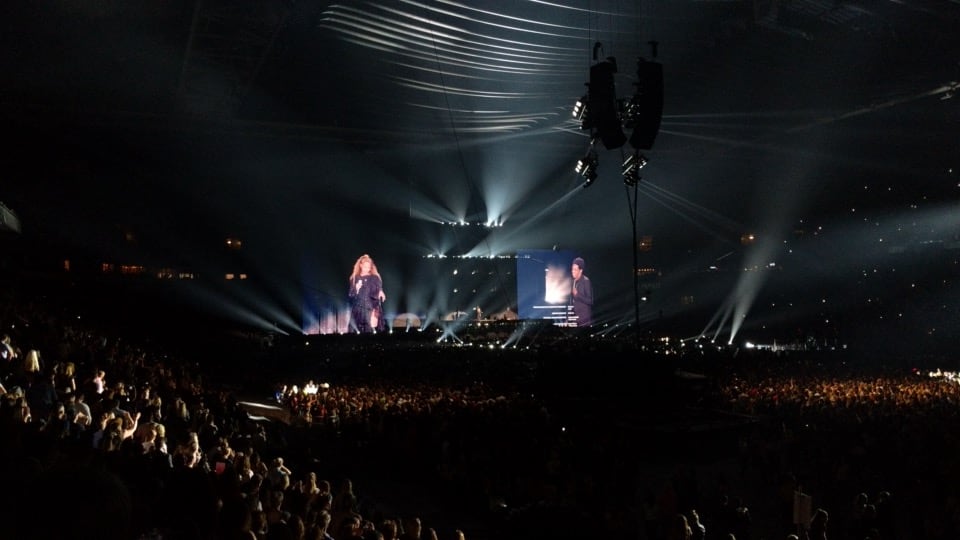 Standouts from the evening were (of course) Crazy In Love, Ni**as In Paris, and Single Ladies. All classics, executed to perfection.