Kendrick Lamar: DAMN tour
---
This was my first show in a big venue, so of course I made the mistake of arriving way too early, even though I had a seat instead of being on the floor. It was also ridiculously cold the day I was there, so I genuinely just walked around a nearby shopping mall to stay warm.
Anyway, after enough time had passed and I made it inside, the show was amazing. I'll be the first to admit that DAMN is not my favorite Kendrick Lamar project, but the fact that I saw him live was enough. He also did more than enough songs from his other albums, so the show was definitely still very enjoyable!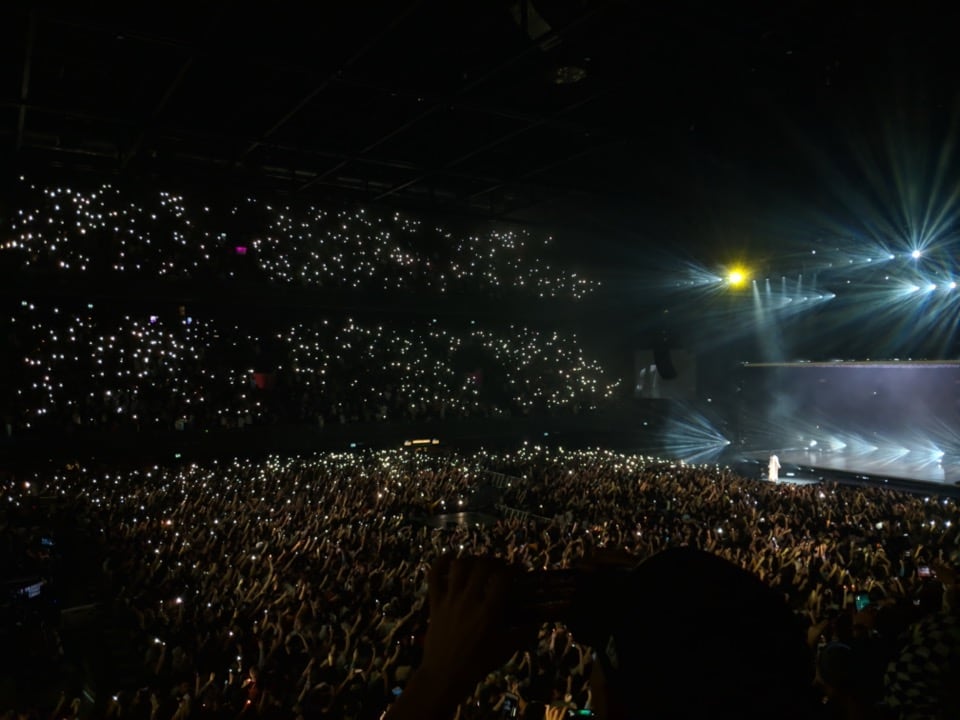 Standouts from the show were Kendrick's performances of Money Trees and DNA.